Solar Economics - Incentives Available to the Commercial and Industrial Sector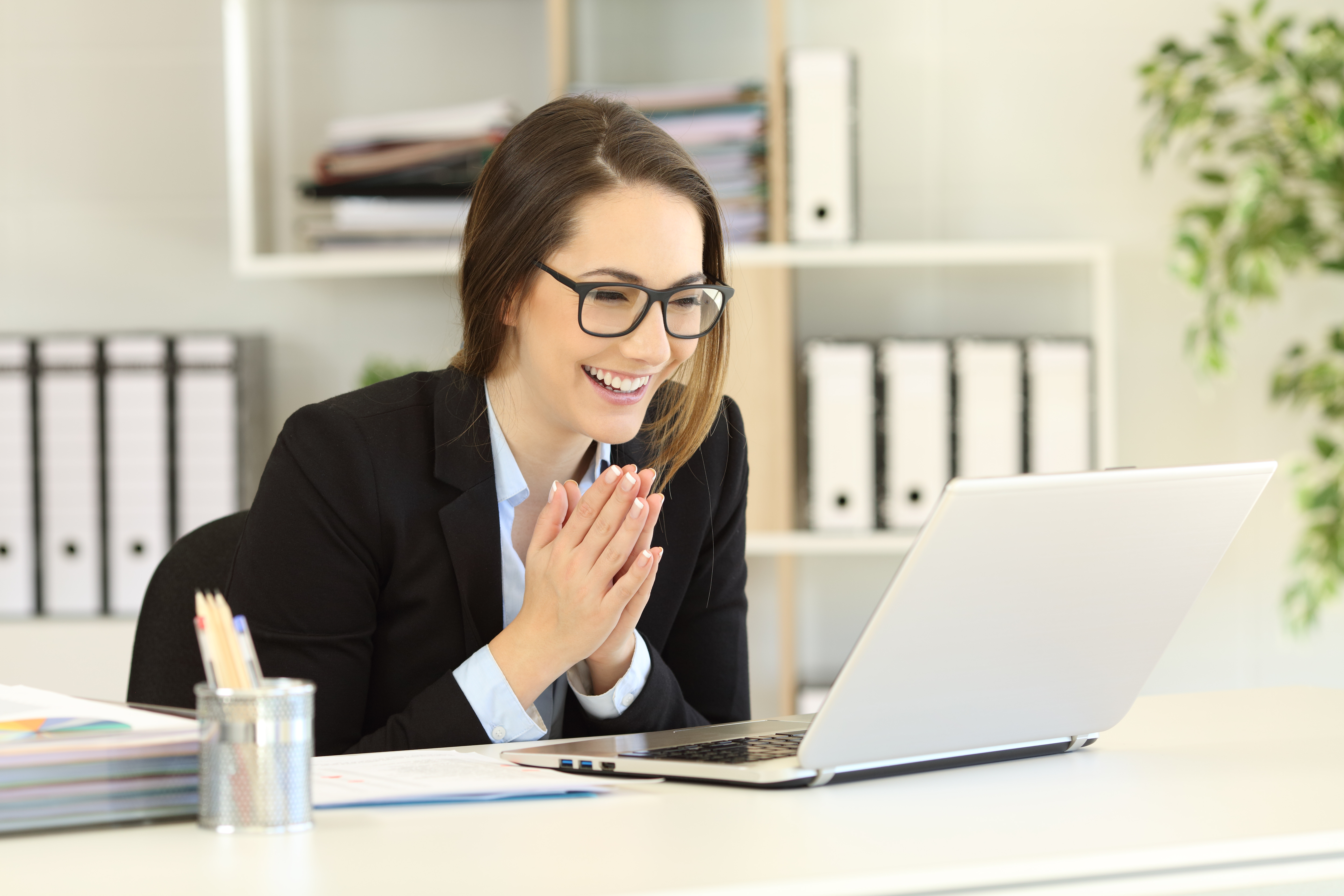 An abundance of incentives continues to strengthen the case for solar as a smart economic decision for business. What's behind the 42% average annual growth of American solar in the past decade? Attractive financing, generous incentives and plummeting hardware costs have resulted in competitive offers. Despite the dynamic and complex nature of solar incentives, the economic benefits of commercial solar are clear, and are driving unprecedented growth in the US and abroad.
Federal Incentives: The Solar Tax Credit
The federal solar Investment Tax Credit (ITC) has been a pillar of solar's unstoppable growth for 15 years. Following a last-minute extension in 2020, the ITC remains a 26% tax credit for all solar installations through 2022. If tax liability is less than the claimed amount, the credit can be carried forward to future tax years. That means a large solar installation that costs $100,000 will qualify for a $26,000 tax credit that can be carried forward for up to 20 years until the full credit is claimed. For commercial installations, the tax credit is scheduled to step down to 22% in 2023, and down to 10% in 2024 before expiring entirely. The American solar industry has grown by 10,000% since the inception of the ITC in 2006, but its success has some policymakers arguing that it's time to phase it out. For commercial solar qualification, Section 48 of the law is based on a "commence construction" standard, meaning that installations qualify for the credit during the tax year that construction begins.
Commercial solar also qualifies for accelerated depreciation to lower overall tax liability. The Modified Accelerated Cost-Recovery System (MACRS) leverages future asset depreciation as an expense to qualify as a federal tax deduction. Under the rules of the accelerated depreciation schedule, taxpayers may deduct a larger portion of depreciation in earlier years, giving them the benefit of an immediate reduction in federal tax liability. If battery storage is included and will be 75-100% charged by solar panels, additional federal tax incentives may apply.
A Mosaic of State and Local Incentives
Sales tax exemptions, state tax credits and cash rebates are available in some states and localities. State incentives are typically more volatile as qualifying criteria and expiration dates are subject to change at the whims of local and state lawmakers. According to EcoWatch, New York offers the best solar incentives with a combination of tax credits, tax exemptions and rebates. Massachusetts, New Jersey and Colorado are also offsetting costs associated with going solar. California's state-level incentives have expired after intense demand exhausted allocated funding. For those looking to include energy storage to enhance energy security or go off-grid, California's new Self-Generation Incentive Program (SGIP) provides rebates to support existing, new, and emerging distributed energy resources including battery storage. Any non-residential customer of PG&E, Southern California Edison, Southern California Gas Company, or San Diego Gas & Electric is eligible for a General Market SGIP rebate of approximately $350/kilowatt-hour, which means the rebate covers approximately 35% of the cost of an average energy storage system.
Net metering and feed-in tariffs are important pieces of the solar economic puzzle for some. When a solar system produces more electricity than is needed by the building at any given time, the owner is compensated for supplying energy to the grid in the form of bill credits. Depending on the utility, this incentive may be a lower feed-in tariff or a more generous net metering rate. At the end of each utility billing period, the customer is billed for the net energy use (power drawn from the grid minus power supplied to the grid). A patchwork of rules and regulations pertaining to net metering and feed-in tariffs exist among the states and utilities in the US.
Financing Solar Energy
Arranging for solar financing in the C & I sector is typically more complex than residential solar due to the involvement of more stakeholders and the consideration of business operations. Solar loans are valued for minimal capital investment. In a typical scenario, a business will find a financing partner and take out a loan to fund the installation of the solar energy system. The borrower will then repay the loan plus interest with monthly payments over a fixed term. If the property is sold before the loan matures, the loan remains the original owner's liability until it is paid off. Financing solar may appeal to those who are okay with paying interest for up to 20 years in exchange for lower upfront costs.
Sustainability-linked loans (SLLs) provide businesses with competitive loan terms tied to environmentally or socially responsible goals, such as committing to clean energy. Many are linked to an environmental, social and governance (ESG) rating, and penalties can ensue if the company's ESG rating declines. But if ESG goals are met, SLLs offer reduced interest rates that translate to significant savings and very favorable financing for growth and capital improvement projects. Borrowers are increasingly turning to SLLs to optimize liquidity and lower the cost of capital by taking advantage of the abundant sustainable finance products offered by institutional investors and financial institutions today. There are no restrictions on the use of proceeds from an SLL, and there are usually no contractual consequences if the borrower fails to meet sustainability performance targets. It's a win-win for investors and borrowers alike as both parties make strides towards ESG goals and competitive financing.
Lumen Energy's Competitive Offer Passes the Savings On To You
When you lock in an affordable rate with Lumen Energy, the plethora of incentives are built into our competitive rate. Our team of experts includes renewable energy data scientists and engineers who design the optimal on-site solar system to meet your facility's needs while keeping costs low. We believe that solar is key to a clean energy future. Whether you decide to go with the simplicity and convenience of our all-inclusive energy subscription or to navigate the process on your own, the economics of commercial solar are compelling.